Message from the President
Animal Well-being Matters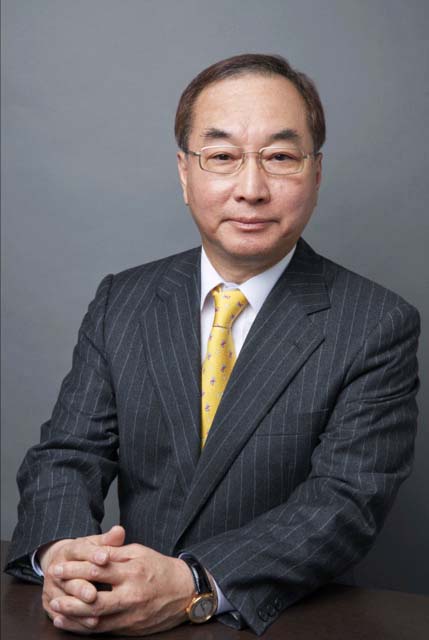 Kyoto Biken Laboratories, Inc.(KYOTOBIKEN)was founded in 1948 as a manufacturer specializing in veterinary vaccines. Since then, in keeping with our Vision "Animal Well-being Matters," we have contributed to animal health through our dedication to R&D, manufacturing and marketing of veterinary vaccines and diagnostics, and after-sales service. As of January 1, 2020, a new marketing company, Sasaeah Pharmaceutical Co., Ltd. will commence operations, integrating the sales functions of KYOTOBIKEN and Fujita Pharmaceutical Co., Ltd. We will fulfill our responsibility for stable supply of our products to our customers through Sasaeah Pharmaceutical Co., Ltd.
 The animal health industry environment in which we operate is continually evolving. In Japan, we are faced with major issues, including both a decline in number and aging of livestock farmers, and a decrease in pet ownership numbers. Globally, a comprehensive approach to preventive hygiene will become increasingly important in order to minimize risk of infectious disease outbreaks resulting from the expanding scale of livestock business activities and borderless international distribution systems. As a vaccine manufacturer contributing to disease control, we are seriously committed to addressing such issues through development and reliable supply of new products that fully meet customer needs.
 Constantly appreciative of the benefits brought about by animals, we are dedicated to contributing to better living based on harmony between human beings and animals, inspired by the Sasaeah Group's mission of supporting everyone's security and contentment.

President