We are pleased to announce that our president, Dr. Igari, was interviewed by "THE WORLDFOLIO" and KYOTOBIKEN is published in the following journals:
■Newsweek
In one of the most famous and global weekly magazines, issued on 11-MAR-2022, the following article featuring KYOTOBIKEN is printed.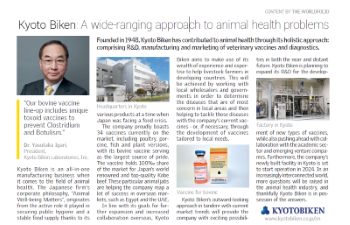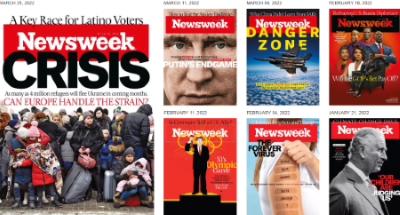 The same page can be found on the website of "Newsweek Digital".
In Newsweek Country Reports, you can find it at the second page in Japan to lead way in global healthcare challenges.
■THE WORLDFOLIO
The Worldfolio is a global media agency with expertise across the full range of multimedia platforms specialised in investigative and insightful reporting. Calling upon a global network of in-country reporters, editors, and analysts in direct conversation government officials, industry captains, economists, and experts, the Worldfolio fills a major gap in global economic appraisals as it provides market intelligence on the latest global trends in business, industry, and the economy.
The Worldfolio has their own news website and it includes the following pages based on the interview of Dr. Igari.
In September last year, we had a contact by The Worldfolio, planning to create their pages introducing Japanese manufacturers with higher technology and quality products, as KYOTOBIKEN was regarded as one of them.
In January this year, we welcomed the people from The Worldfolio, and our Dr. Igari answered the variety of questions carefully with his great pleasure.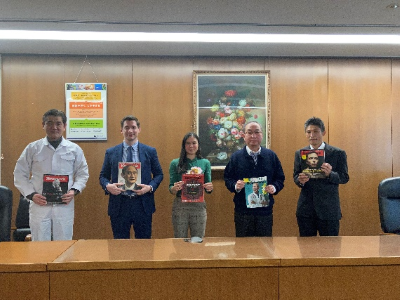 Interview in our conference room               Post interview
It would be much appreciated if you could read the pages of full interview as our Dr. Igari delivered so exciting messages to the world with the ideas of our future.