Message from the President
Animal Well-being Matters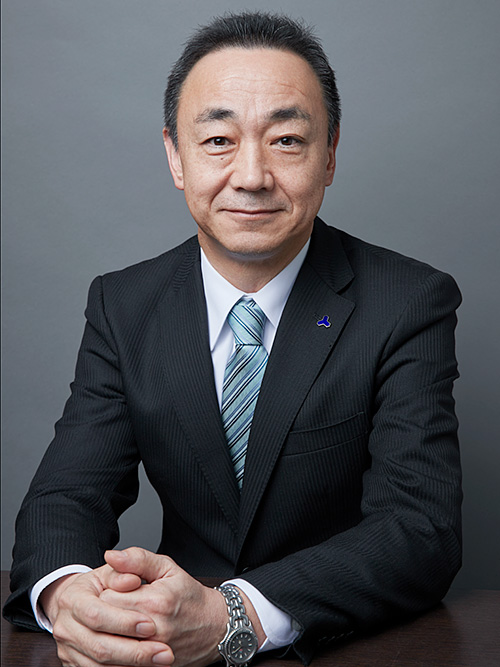 Kyoto Biken Laboratories, Inc.(KYOTOBIKEN) was founded in 1948 as a manufacturer specializing in veterinary vaccines. At the time, national institutions and universities were primarily responsible for animal health and entering that field was never going to be easy for a private company. It was only after unrelenting approaches by our founder to the responsible parties that our company was able to become established.
  KYOTOBIKEN started out with just two products — vaccines against rabies and classical swine fever. But, as the Japanese economy developed, so did the company. Since its foundation, we have contributed to animal health in line with our vision of "Animal Well-being Matters" as a vaccine manufacturer that integrates the whole process, from R&D through manufacturing, marketing, and after-sales service.
 However, the environment in which we operate has evolved over time. In Japan, major issues include a decline in the number of livestock farmers, due to aging, and a decrease in companion animal ownership. Globally, there are concerns about cross-border spread of infectious diseases in an increasingly borderless world, and about expansion of endemic regions with the ongoing exacerbation of climate global warming.
 Also, going forward, a comprehensive approach to countering chronic diseases will become increasingly important due to the growing complexity of diseases. As a vaccine manufacturer contributing to disease control, we are committed to seriously addressing such issues.
 From Kyoto to the world, we are dedicated to helping create, through supply of veterinary vaccines, safer societal conditions under which we can go about their daily lives without anxiety. With this in mind, we aim to develop products and ensure stable supply through our customer-oriented approach.

Masayuki Nakatani
President